Don't Shoot the Messenger
A Judicial Commission spokesman has been reported to the police for exposing levies demanded from judges.
Edition : 11 Desember 2018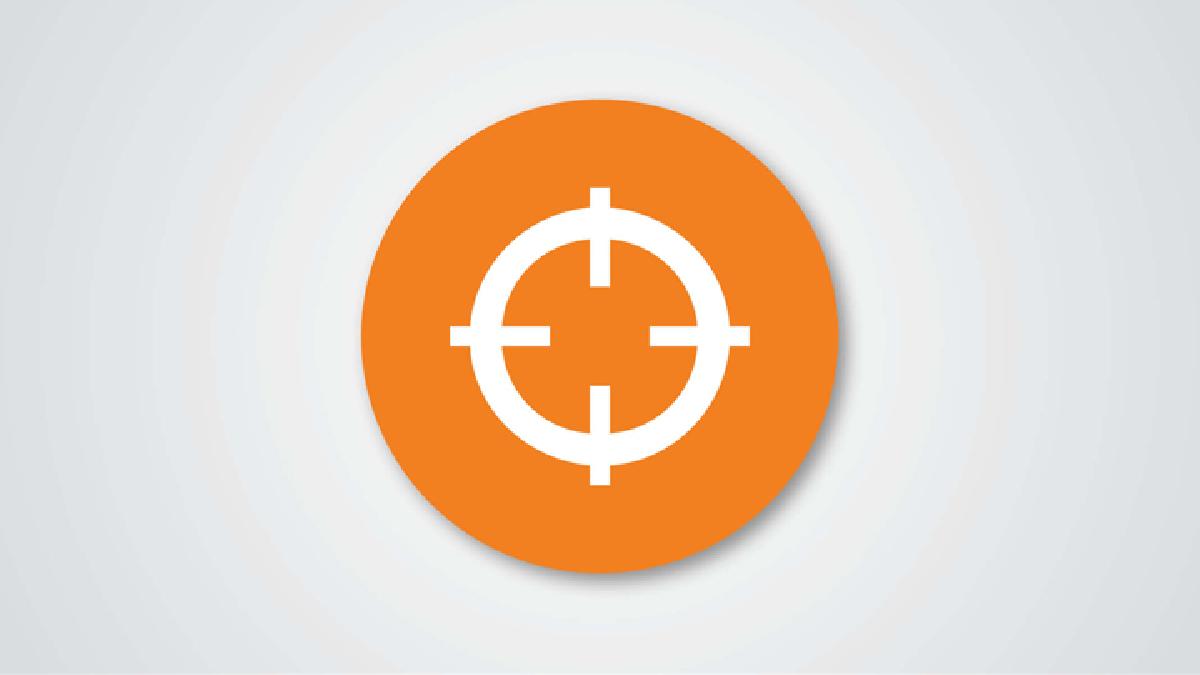 The Supreme Court should be more introspective.
The Greater Jakarta Police should ignore the case of Judicial Commission spokesman Farid Wadji, who has been accused of defamation. A statement made by Farid that was reported by the media should not become a legal matter. Farid's comments on the levies charged to judges for a tennis competition should be used by the Supreme Court to put its house in order.
Even if he does object to
...