Revitalising Upstream Oil and Gas
Oil and gas production continue to decline. Needed are incentives and vouchsafing for business to increase investment.
Edition : 11 Desember 2018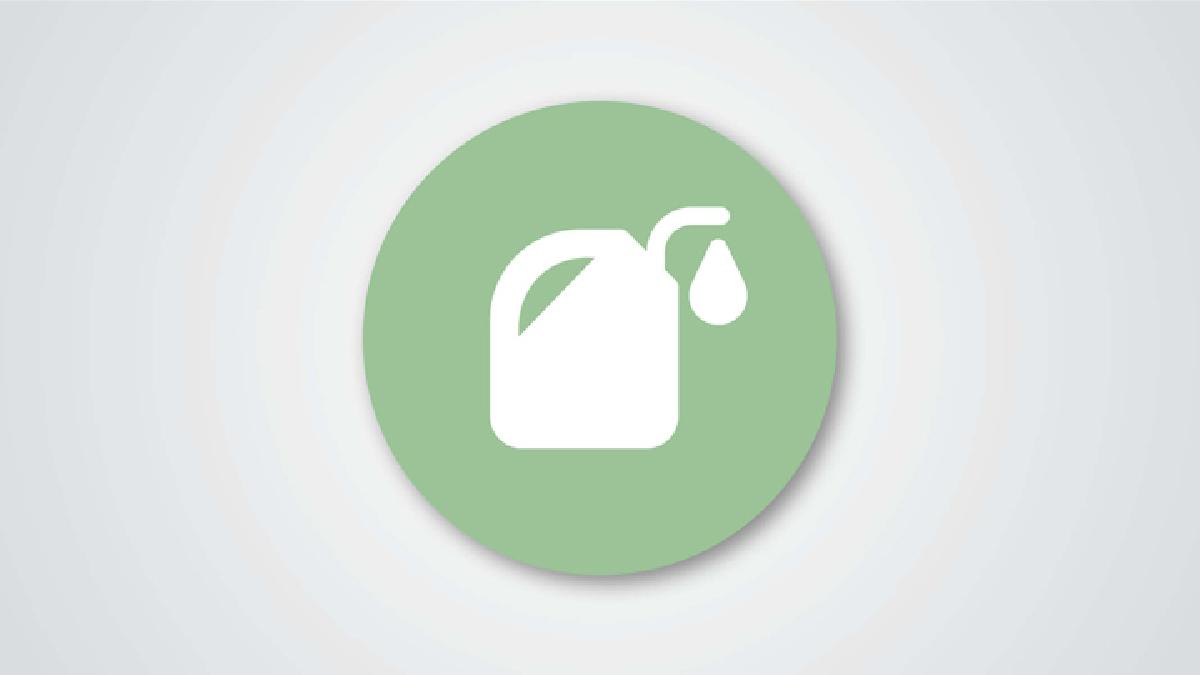 The government had better use this moment as the Chief of the Special Task Force for Upstream Oil and Gas Business Activities (SKK Migas) is being replaced, to improve this sector's business climate. Its main problem is ever-declining production and reserves of oil and gas.
In the past two decades, oil and gas lifting has decreased much. This year, up to October, on average crude oil and new gas production did not reach its target of
...