Peering into the Obsessive-Compulsive Soul
Raihaanun has brilliantly succeeded playing May. She manages to conquer May's various and difficult spectrum of emotions.
Edition : 11 Desember 2018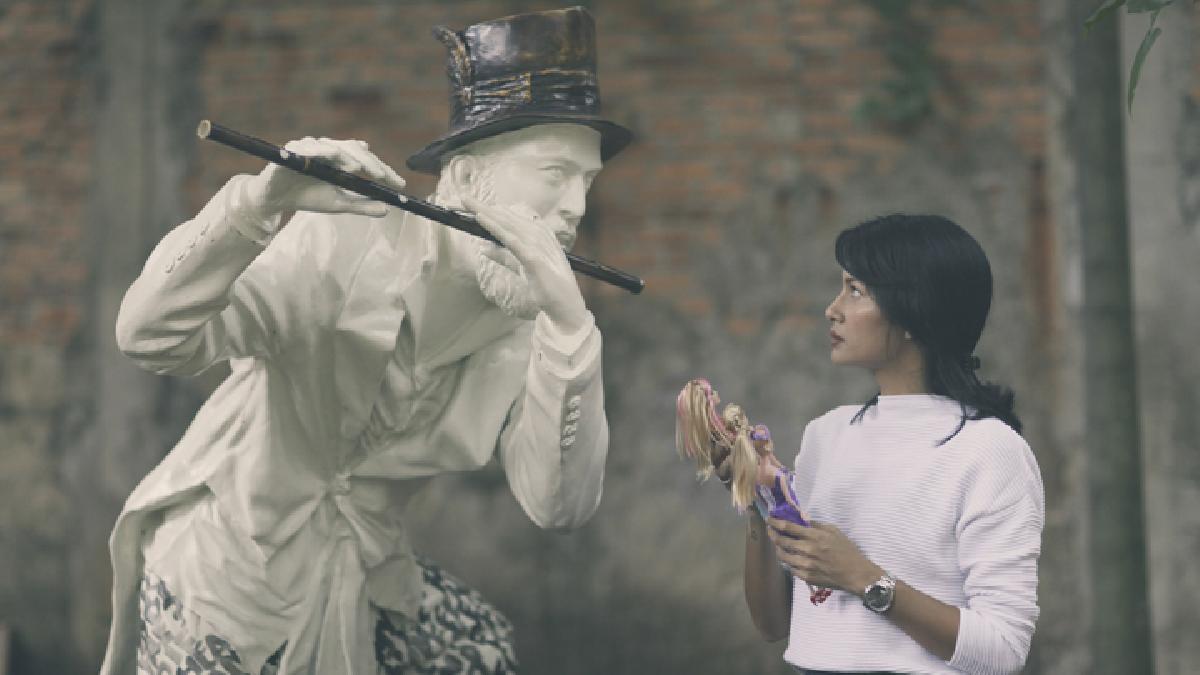 It is not easy to play May's character. The rape survivor who has lived in isolation for eight years in the film 27 Steps of May has a particular mental health condition. For eight years, most of her days are spent inside her room, dressing up dolls and counting the number of dolls she has completed.
May does not seem to care about her father (Lukman Sardi), who continues to blame himself for the tragedy that fell on his daughter. May form
...