Lonely Gading
Gading Marten acts naturally in the film Love for Sale, completely immersed in his character, an owner of a desolate print shop.
Edition : 11 Desember 2018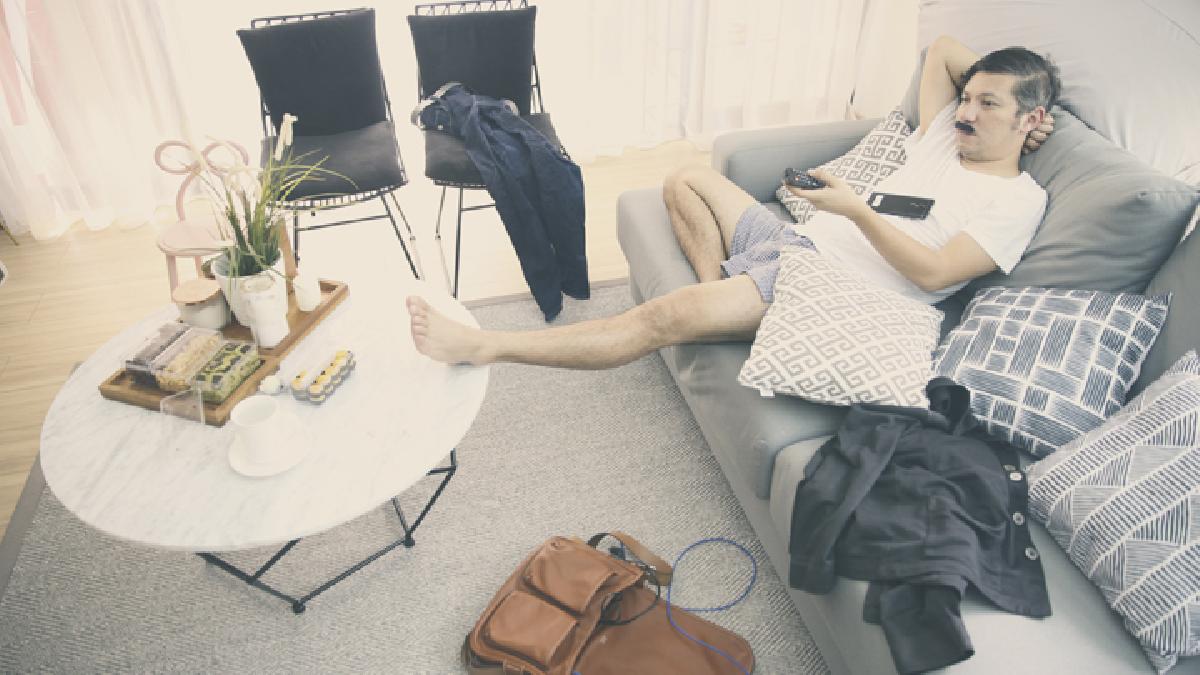 Richard Ahmad, 41, lives in a narrow world. Every day, he moves only between his home and the print shop on the first floor of his house. He leads a monotonous life, taking his time to get up in the morning, go to work, return home. At home, nearly no joy is to be found. All is quiet. His speaking companion is a pet tortoise named Keloen.
Sometimes, Richard would leave the house to watch a soccer match with a group of friends who would make
...