Army Bullets in Rebels' Guns
Pro-independence militias bought ammunition from the Indonesian Military. Some of the weapons are suspected from the Philippines and Thailand.
Edition : 11 Desember 2018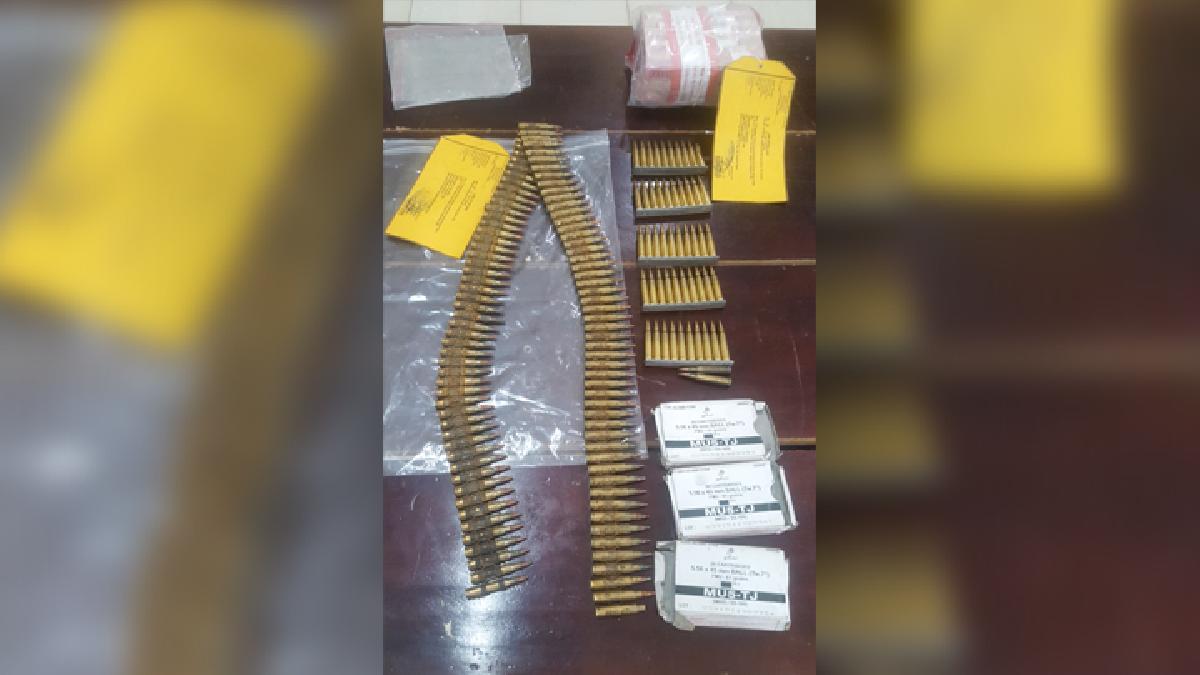 USING the alias Ananias Yalek, Senat Soll switched to being an ammunition dealer. This soldier of the infantry battalion 754/ENK sold 155 bullets to Ruben Wakla, 20, a resident of the Dekai district in the Papuan regency of Yahukimo in September. Total price of the bullets was Rp20 million, or around Rp129,000 for each bullet.
Ruben, a sympathizer of the National Committee for West Papua (Komite Nasional Papua Barat)—an organization campai
...