Taking Stock
OCTOBER was language month in Indonesia.
Edition : 11 Desember 2018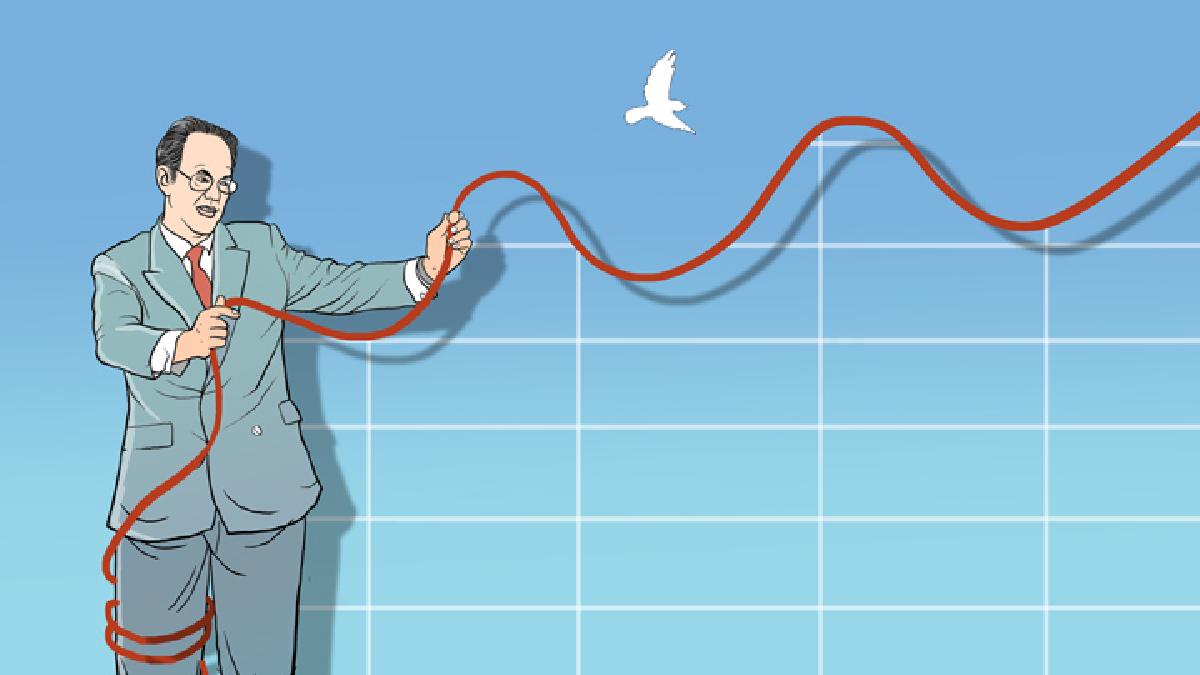 The month of October celebrates the Indonesian language because it was on October 28, 1928 that the Malay language, bahasa Melayu, was renamed bahasa Indonesia, the Indonesian language. That is now 90 years ago. Every year, Indonesian writers, scholars and officials take the pulse of the national language and reflect on its heritage, its present, and its future direction. So it is time for us, too, to take stock of some of what this column
...