DANCE AS THE STORY'S DRIVER
Kucumbu Tubuh Indahku explores masculine and feminine subjects within a single body. It is the peak of Garin Nugroho's maturity as a film director.
Edition : 11 Desember 2018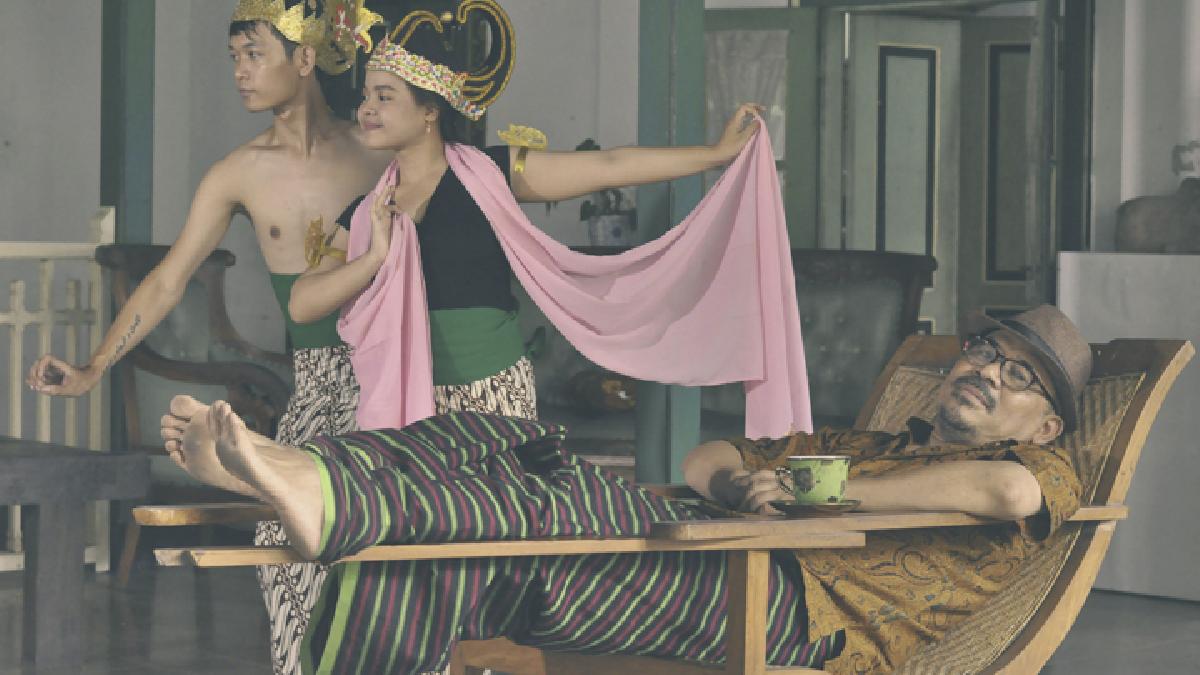 PERHAPS Garin Nugroho is among the handful of Indonesian directors who believe that dance can drive story in films. His most recent film, titled Kucumbu Tubuh Indahku (Memories of My Body), is his third film out of tens with dance as a plot driver, after Opera Jawa (Requiem from Java, 2006) and Setan Jawa (The Javanese Devil, 2017).
While Requiem from Java was inspired by Ramayana, and The Javanese Devil attempts to revive Javanese mythology th
...