Gripped by Induction Steel
Reinforcing steel bars producers flocked to Indonesia as they are no longer wanted in homeland China.
Edition : 18 Desember 2018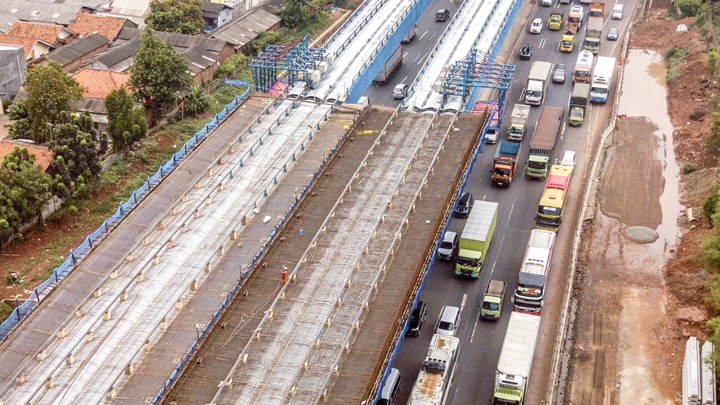 These non-eco-friendly products are taking over control in the domestic construction steel market.
Dawn had only just broke, but container trucks were already lining up the gate of Lautan Steel Indonesia at Balaraja Industrial Zone in Tangerang, Banten. Last Thursday, one by one the trucks started entering the 10-meter wide, 3-meter tall green gate.
Next to the gate is a much smaller, human-size door. Workers were entering the factory
...