Steel Tariff Manipulation
Steel importers from China manipulate alloy steel tariffs to be exempted from duty fees.
Edition : 18 Desember 2018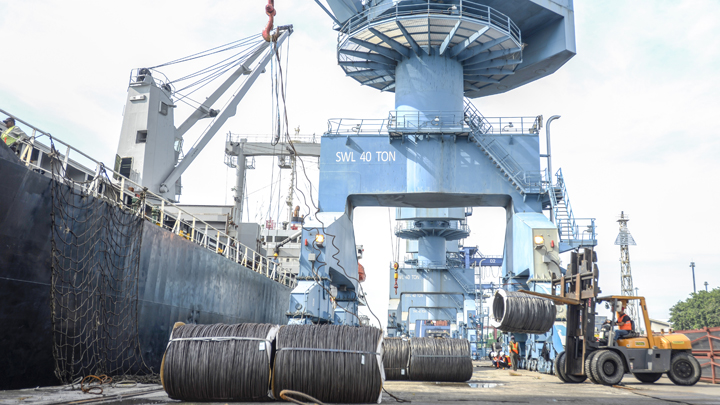 The government returned imports supervision to the Bonded Logistics Center.
Ismail Mandry is running out of ways to stop the onslaught of imported steel from China. Over the last two years, the deputy chairman of the Iron and Steel Industry Association (IISIA) has been seeking support and protection from the trade ministry, the industry ministry, and the coordinating ministry of the economy. He had hopes that the government would he
...