Securing the Draft Mining Regulation
The regulation on coal and mineral mining is revised for the sixth time. Coal businesses with first-generation contracts enjoy the revision.
Edition : 18 Desember 2018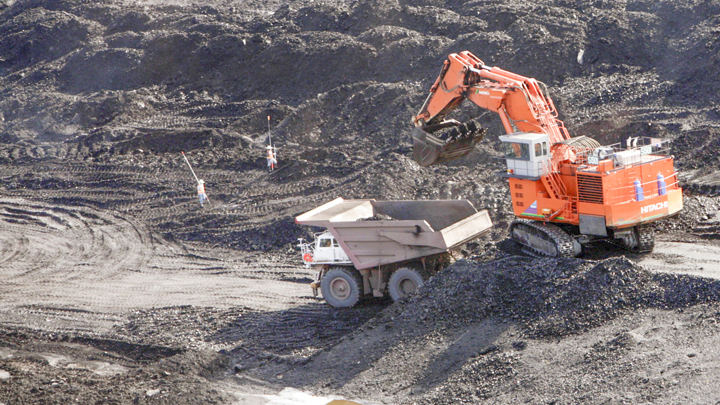 Representatives from seven companies were present at the meeting held by Energy and Mineral Resources Ministry's Coal and Mineral Director-General Bambang Gatot at Hotel Santika, Surabaya, two Fridays ago, to discuss a draft regulation on the special mining permit (IUPK). The draft regulation will serve as the basis for future operations for the seven companies, whose coal mining business permits (PKP2B) will soon come to an end.
In t
...