Hypnotized by the Miracle Coin
Thousands are gypped into investing in bitcoin with losses amounting to trillions of rupiah. Most of the perpetrators are Malaysian citizens.
Edition : 18 Desember 2018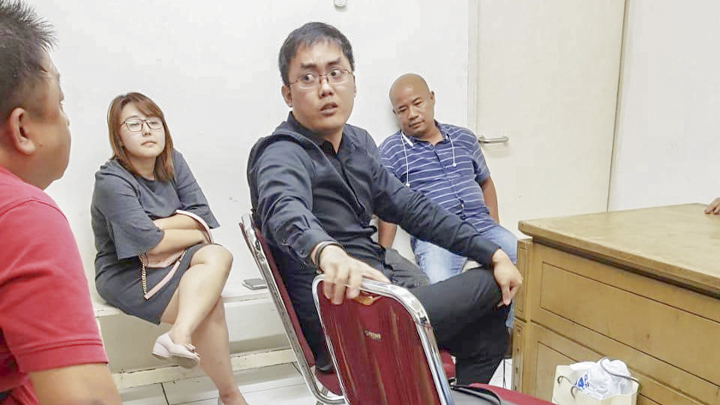 Together with a score of friends, Sandy Budiman met up with Fredy Wirajaya at the end of October. Sandy told the investment manager of a virtual bitcoin savings scheme, BTCPanda.com, he had three more friends interested in becoming clients. They arranged a meeting at an eatery in Cilandak Town Square, South Jakarta. It so happened, that day Fredy was scheduled to hold a seminar on bitcoin investment at the selfsame shopping center.
Without
...