Who Gets the Money?
President Joko Widodo has promised a big budget for a cultural trust fund. This must be monitored closely.
Edition : 18 Desember 2018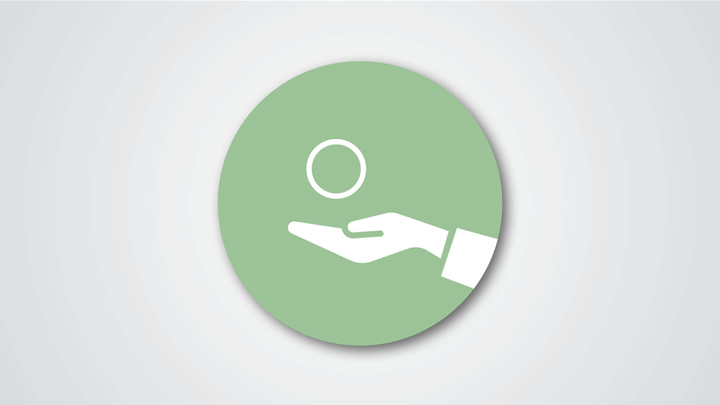 In a historical move, Jokowi's government is to budget for a cultural trust fund for the first time. This fund, which artists across the country have long been waiting for, should be appreciated. However, careful attention should be paid to how the government will produce a scale of priorities for the use of the Rp5 trillion over the five years. Will the funds be used to develop culture, to fund events that represent the summits original cu
...