Dangerous Rhetoric
Prabowo's campaign style can sow intolerance amongst voters. Attacking the media is not the answer.
Edition : 24 Desember 2018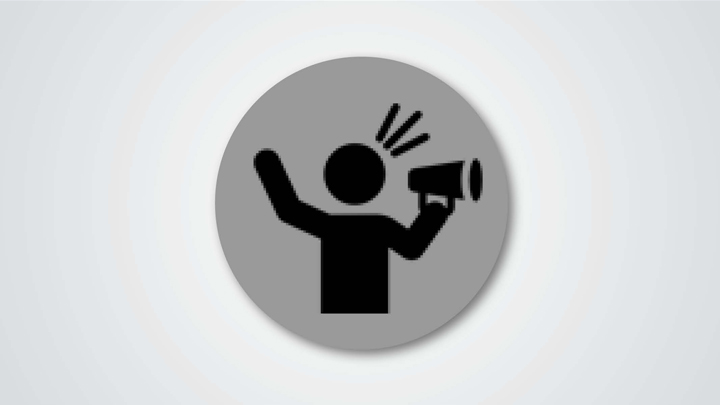 Before it is too late, the campaign team of presidential candidate, Prabowo Subianto, had better review the strategy and rhetoric style of their candidate. Approaching general election day in four months, the campaign style of the Number 02 team is turning increasingly confrontational. Early last week, Prabowo fired up his supporters during the Gerindra Party National Conference at the Sentul International Convention Center, in Bogor, West Java,
...