The Chief's Earthquake Warnings
A hamlet chief cautioned residents against sleeping inside.
Edition : 31 Desember 2018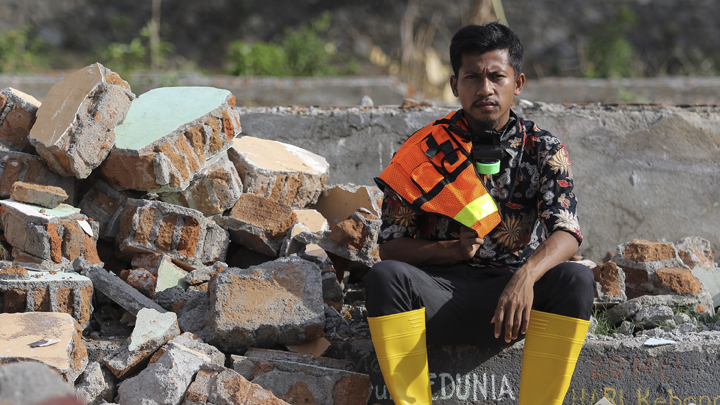 "BOYOT! Boyot! (Earthquake! Earthquake!)," screamed villagers in the Tangga Hamlet, Selengen Village, North Lombok. The persistent screams in the Sasak language accompanied Tangga residents as they rushed to the streets and open areas at 7:46pm Central Indonesian Time on August 5. The 7-magnitude earthquake surprised locals, who ran as fast they could from building structures.
Remaji, one of Tangga Hamlet's community leade
...