Risking His Life
Armed with only courage, he rescued survivors buried under the ruins of earthquake and liquefaction. Dozens were mobilized to join the rescue effort.
Edition : 31 Desember 2018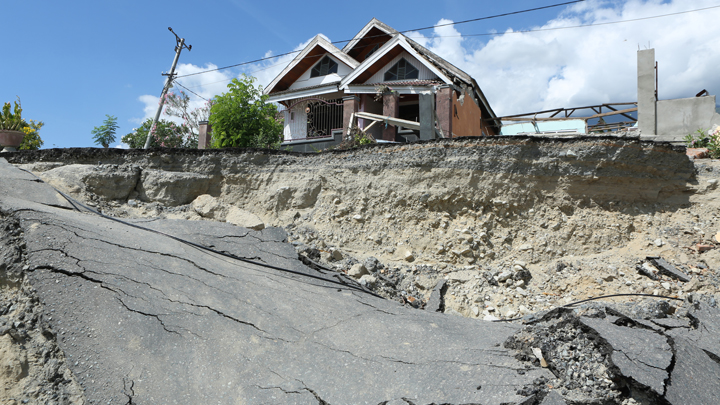 ABDUL Basir was at the home of his friend Asril Abdul Hamid in the Balaroa Administrative Village, Central Sulawesi, when a 7.4-magnitude earthquake shook the region on September 28. Asril's sibling had died that day, and Basir was visiting to pay his respects.
Their homes were only separated by a soccer field. Basir finished his work as a JNE courier early so that he could help transport the body to the funeral site.
The atmosphere at As
...