Preventing Corruption Through Women
Not many people fully understand what corruptive behaviour actually is.
Edition : 31 Desember 2018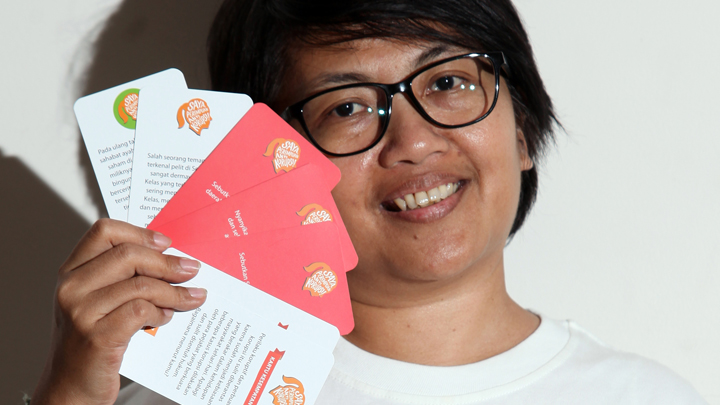 JUDHI Kristianti vividly remembers a story one woman shared during the early meetings of the 'I am a Woman against Corruption' (SPAK) movement four years ago. The woman, wife of a rector of a university in Java, said that she used to give presents to teachers and security guards of the school her child went to.
At the end of every school term, her child requested that he himself give the presents to the teachers and security guards.
...