Business Lost, Debts Found
The government revoked Bolt's frequency license. A pandora's box of debts was opened.
Edition : 31 Desember 2018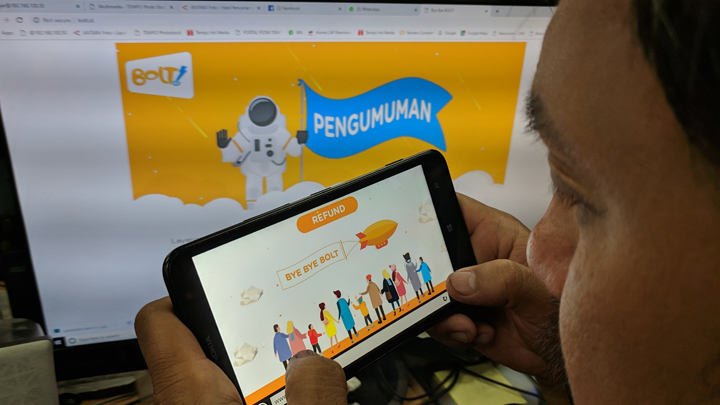 Despite settling with its creditors, PT Internux still has to face the Communication and Informatics Ministry. On Friday last week, the government pulled the plug, and revoked the frequency license of Internux, provider of Bolt, a broadband wireless access internet service operating at 2.3 Hz.
"Internux must shut off its core radio network operation center and stop providing services to their customers," Ismail M.T, the ministry
...