To-ing and Froing Again
The police have once again halted investigation of the alleged fraud case that implicates Sugar Group CEO, Gunawan Jusuf.
Edition : 31 Desember 2018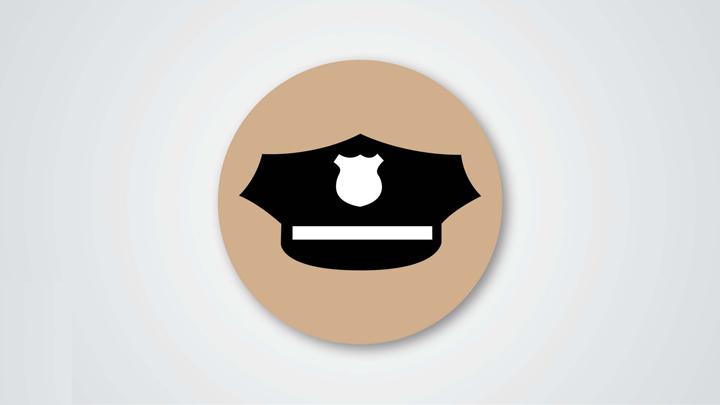 The move undermines investment climate in the country.
The police must make a public explanation as to why they opened and shut the case of suspected embezzlement of investment funds amounting to a staggering Rp1,13 trillion.
The entire investment scheme seemed odd from the start. It all began twenty years ago when Aperchance Company Ltd.'s director, Toh Keng Siong, made gradual investments of a total of Rp1,13 trillion in P
...