Getting Back the Frequency
The revocation of Internux and First Media's frequency licenses means there is legal certainty for businesses.
Edition : 31 Desember 2018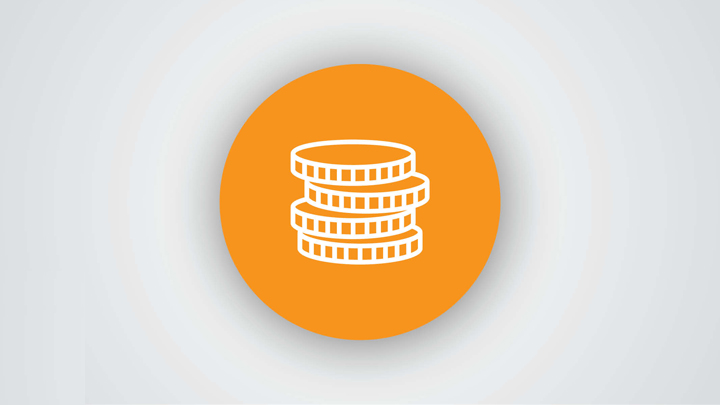 Lippo Group must settle all its debts, including penalties for late payment.
The government has finally made the right—albeit overdue—decision to cancel radio frequency licenses issued to PT Internux and PT First Media Tbk. Without the firm action, the companies affiliated with Lippo Group would continue to evade paying back their debts to the state.
The government in fact should have rejected the settlement propo
...