The Topsy-Turvy ID Cards Case
Thousands of discarded electronic ID cards found strewn in several places points to sub-standard management of our population data.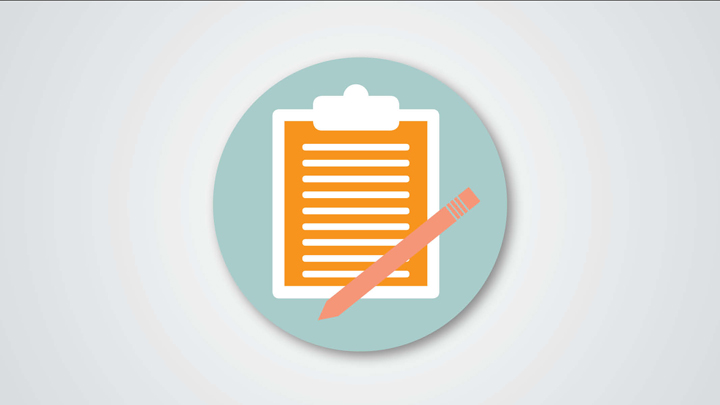 Credibility of the elections is at stake.
Home Minister Tjahjo Kumolo's move allowing the police to interrogate his subordinates who may have been involved in the dumping of electronic ID cards (e-KTP) came a little too late. The whole thing would not have happened in the first place if the ministry had managed population data in a consistent and professional manner.
Thousands of unused ID cards which should have been
...