Victim who Refused to Stay Silent
A member of the Workers BPJS Supervisory Board has been reported to the police on alleged sexual violence against a former subordinate.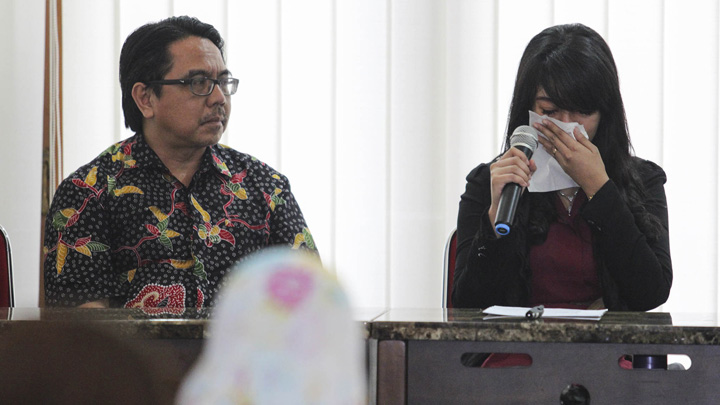 Under duress, the victim had planned to commit suicide.
Because her superior's passport was as yet being processed, Rizky Amelia almost became the target of a drinking glass thrown by her superior at the Workers Social Security Agency (BPJS Ketenagakerjaan) Supervisory Board. That day at the end of November, Syafri Adnan Baharuddin, Amelia's superior, had to travel to Singapore at a moment's notice.
Syafri flew in
...