In Hot Water
The winner of the drinking water project at the Public Works and Housing Ministry was set prior to the tender.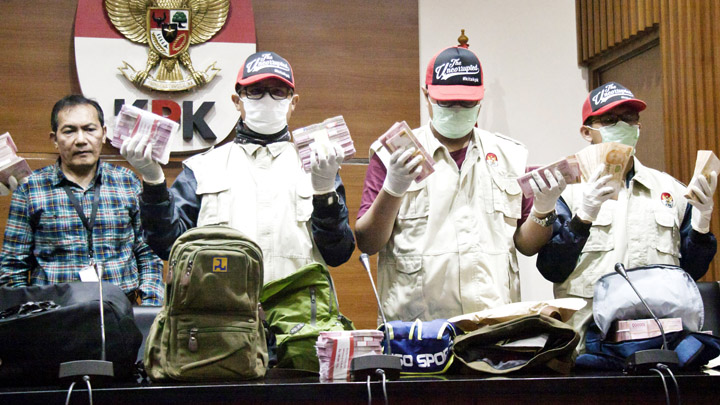 IN CONTRAST with the corruption cases usually handled by the Corruption Eradication Commission (KPK), the talks surrounding bribes in the drinking water project (SPAM) was done in broad daylight. KPK investigators did not need to break complicated codes in this case. Public Works and Housing Ministry officials had vulgarly asked for 10 percent up front from the total project value.
"They asked for seven percent of the project's
...