Rumphius, the Forgotten Botanist
These days, not many Ambonese are familiar with Georgius Everhardus Rumphius (1627-1702).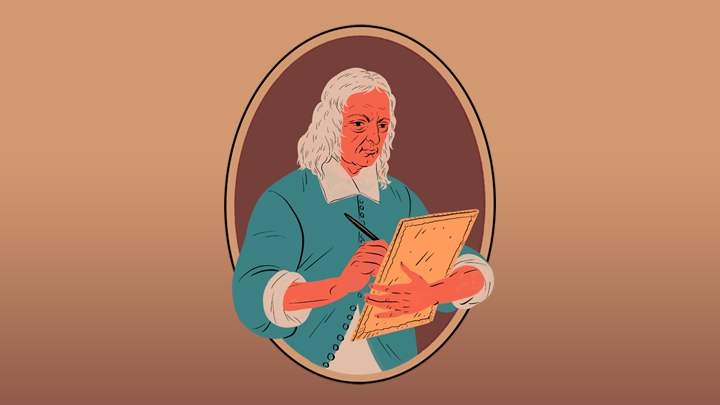 THE STILLNESS was palpable when we stepped foot inside the Rumphius Library on Jalan Pattimura, Ambon. Yola, a library staffer, was the only one present, tidying books on the shelves. There were no visitors although the library is home to around 10 thousand history books, neatly stacked on the six wooden shelves in the library's main hall—from old encyclopedias, books on the history of Dutch occupation in the Moluccas, to book series
...