Magma Pockets in the Sunda Strait
Anak Krakatau is on level three alert as it's still erupting, its behavior unpredictable and erratic. There is still potential for a tsunami.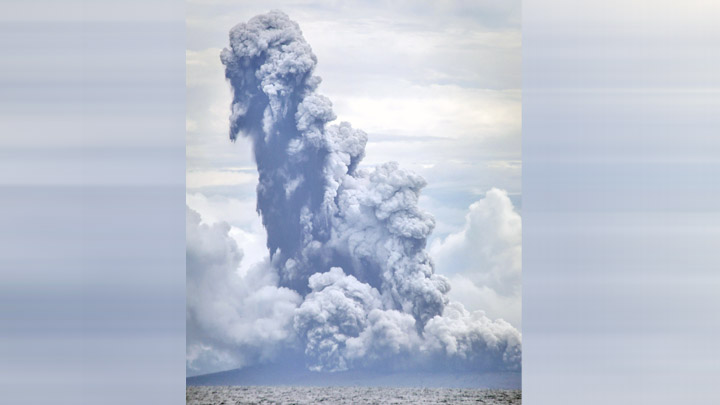 Loud booms and thundering sounds were heard repeatedly when Mount Anak Krakatau (Child of Krakatau) erupted from morning until nighttime on December 22, 2018. Sparks reaching 300 meters high were seen coming from the peak of the volcano located on the Sunda Strait. Lava flowed down the mountain's slope before disappearing into the sea.
The sounds of the eruption were heard from the second floor of the volcano observatory under the Vol
...