Inalum's Right of Reply
THERE is differing information in the article, Old Hands, New Chairs and the infographics, Who Gets What in Tempo's January 8-14, 2019 edition.
Edition : 15 January 2019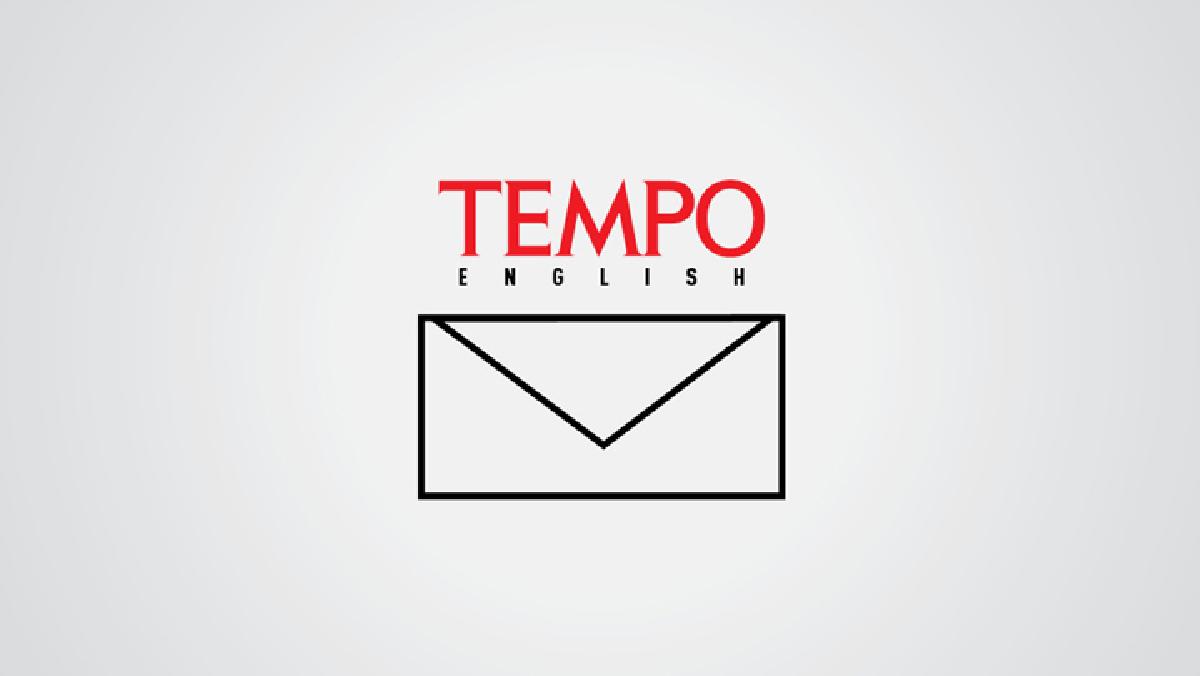 The figures in the graphics are outdated data that are no longer relevant. In order to avoid the possible emergence of mistaken views and perceptions, we attach the latest report below as a reference.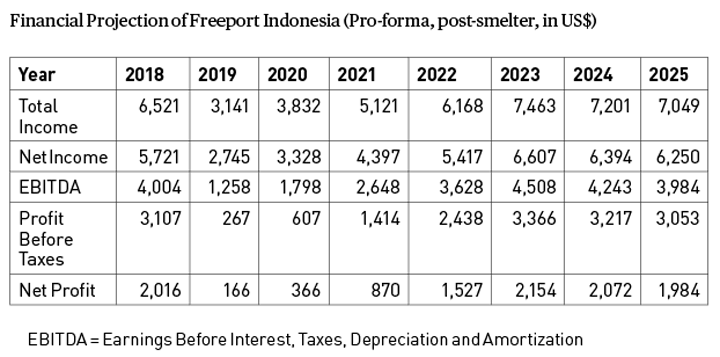 Rendi A. Witular
Head of Corporate Communications and Government Relations
Thank you for your explanation. The new data at the same time correct those in the said article, especially the EBITDA—Ed.
---
&nbs
...