Protecting State Assets
The government plans to insure state assets to minimize risks of disaster. The Padang City Government has implemented it since eight years ago.
Edition : 15 January 2019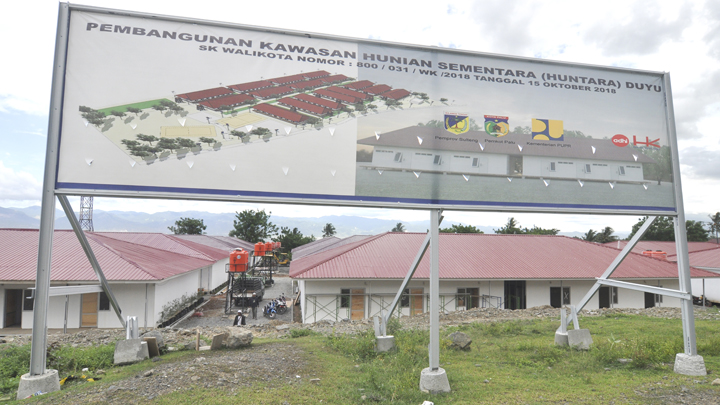 The Padang City Government has repeatedly been cited as source in discussions about insurance for local government assets. In several seminars held by the finance ministry, the central government referred to Padang an exemplary success in managing funds to reduce the risk of losses due to disasters.
The government property insurance program is widely being discussed, especially after a series of natural disasters including the earthquakes in Lom
...