Drama at the Vasa
Once again, the police unearthed an online prostitution ring involving artists and models. The arrestation process may have been problematic.
Edition : 15 January 2019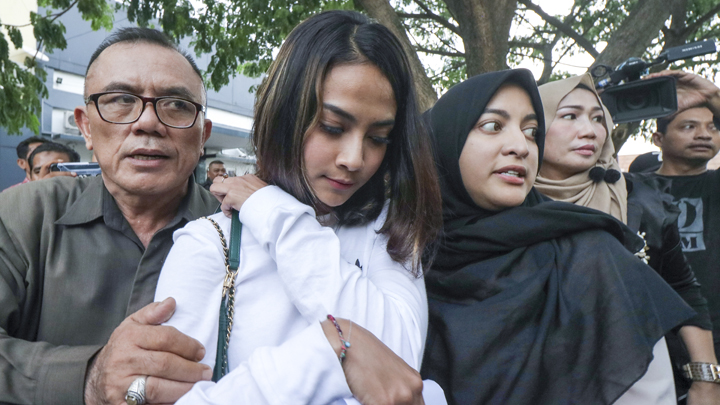 Through Instagram, the police have been surveilling the movements of Vanessa Angelia Adzan on Saturday two weeks ago. Videos of this 27-year-old woman on social media was used by the police to know her whereabouts. On that day, she had put a video on vanessaangelofficial, her Instagram account, of her in Surabaya. "Harvesting profits at the beginning of 2019. See you at Town Square Surabaya," Vanessa said in the video.
The vide
...