Buginese Rapalan In A Folksy Wrapping
Through their album, La Marupè, the music group,Theory of Discoustic, presents music with lyrics inspired by Buginese-Makassarese folklore. The traditional elements are not there as mere gimmicks.
Edition : 15 January 2019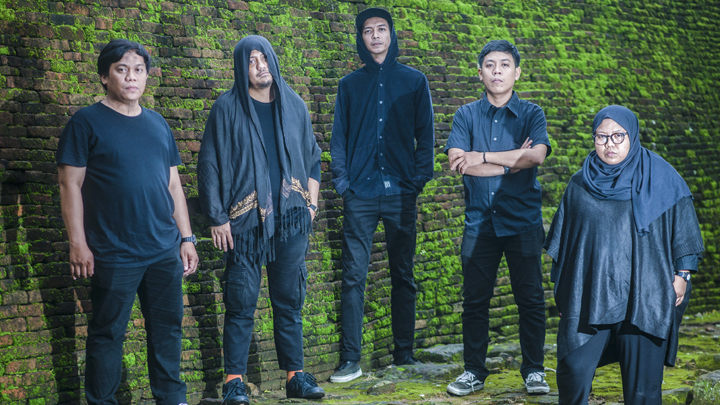 BEFORE releasing the album La Marupè, the music group, Theory of Discoustic (TOD), was one of a handful of music groups dubbed "the hopefuls from the east." The band, which hails from Makassar, South Sulawesi, and formed in early 2010, quality-wise was not yet ready to break the dominance of musicians from the island of Java. Their six recordings released as one single and one mini album in a span of five to six years, was too
...