A Debate Without Surprises
The General Election Commission made too many compromises to the wishes of the presidential candidate teams. The debate could well turn out to be low-quality.
Edition : 15 January 2019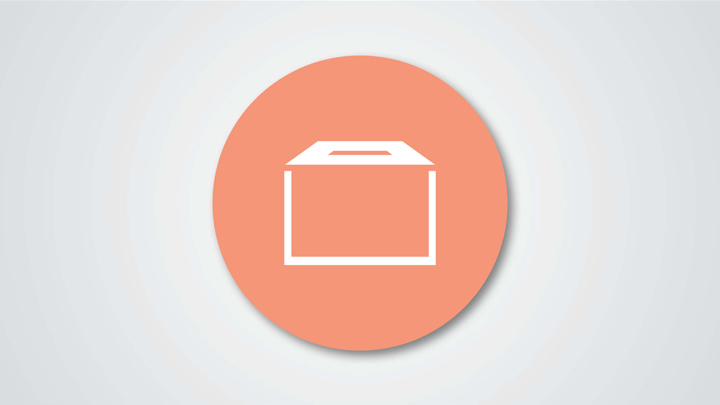 The General Election Commission (KPU) should not have gone overboard in accommodating the wishes of the candidate presidents and vice presidents concerning mechanisms for the upcoming debate scheduled this week. Both camps want a super-safe debate with no surprise questions. This mechanism agreed upon by the Commission will turn out a very low-quality debate.
The KPU's namby-pamby stance was already apparent in the matter of how the
...