The Usual Suspect
The police are to be criticized for flaunting the arrest of Vanessa Angel in a prostitution bust. Focus should be on the pimp.
Edition : 15 January 2019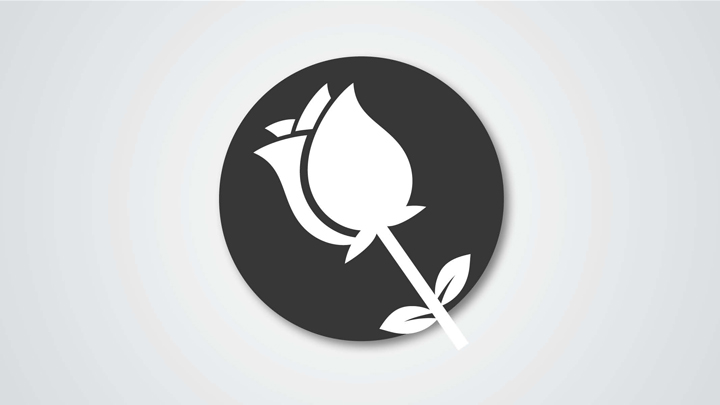 It was untoward that the police flaunted the dramatic bust of Vanessa Angel whom they accused of practicing prostitution in a hotel in Surabaya, East Java. If indeed Vanessa was purveying her sexual services, the police should not have nabbed her, but her pander instead, who acts as the intermediary in transactions tantamount to human trafficking.
The police should not have busted Vanessa who was allegedly with a customer who had booked her in t
...