It's Time to Fight Back
Again, the Corruption Eradication Commission is the target of threats. This is the result of previous acts of terror having never been seriously uncovered.
Edition : 15 January 2019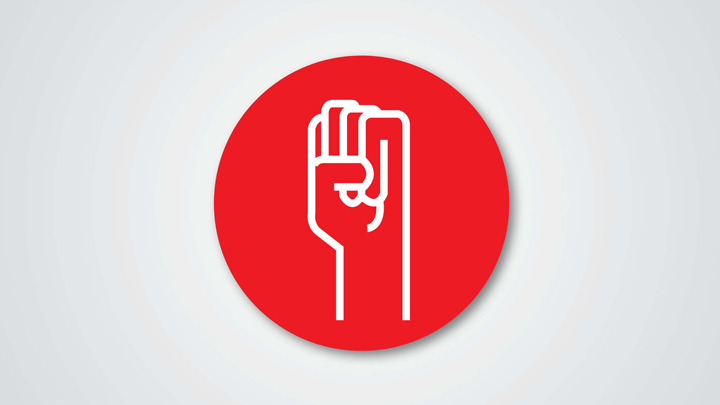 The National Police are excellent in uncovering terrorist networks. They are expedient in nabbing people suspected of being involved in acts of terror in Indonesia, and not too long after the terror incidents happen. But this outstanding capability seems to disappear when they need to uncover the various terrors meted out to the personnel of the Corruption Eradication Commission (KPK).
Attacks in various forms aimed at the anti-corruption c
...