Pre-Congress Heat
Edy Rahmayadi's leadership is being criticized by PSSI provincial branches. His leadership will be questioned during the annual congress.
Edition : 15 January 2019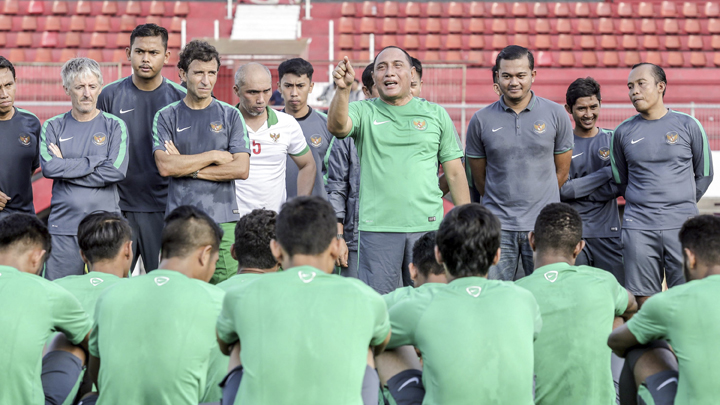 THE Indonesian Soccer Association (PSSI) National Working Meeting at the Century Park Hotel in Jakarta, December 8, 2018, heated in an instant as soon as the meeting leader finished presenting the next year's work program. Most PSSI provincial branches that attended the meeting expressed their apprehension towards the problems plaguing the association under Edy Rahmayadi's leadership.
They questioned a number of PSSI programs that ha
...