A Cornucopia of Crabs and Honey
Kubu Raya fishermen are no longer anxious about fishing crabs in their region's protected mangrove forest.
Edition : 22 January 2019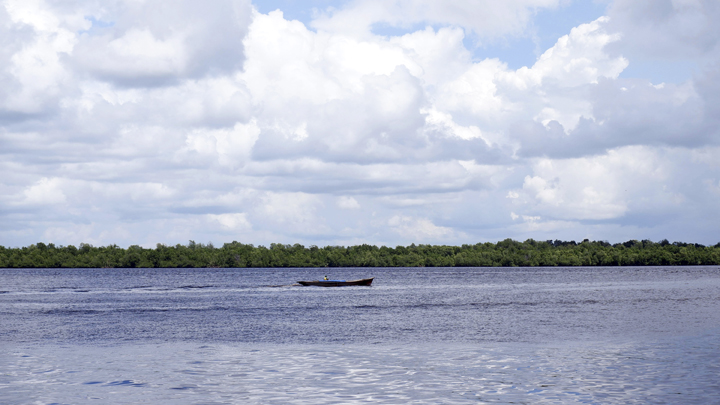 Forty-year-old Hermansyah seemed happy when he showed us the six crabs he had caught, each around 10 centimeters in length. "This is grade A. The selling price is Rp70,000 per kilogram," said the chairman of Batu Ampar's Village Forest Managing Agency (LPHD) in Kubu Raya, West Kalimantan, at the end of November.
The crabs were harvested by fishermen in the Batu Ampar village's mangrove area within the Bentang Pesisir
...