After The Meds Are Gone
Medicine procurement for HIV/AIDS patients failed after prices offered by two auction participants were deemed too expensive. The Attorney General's Office is looking into it.
Edition : 22 January 2019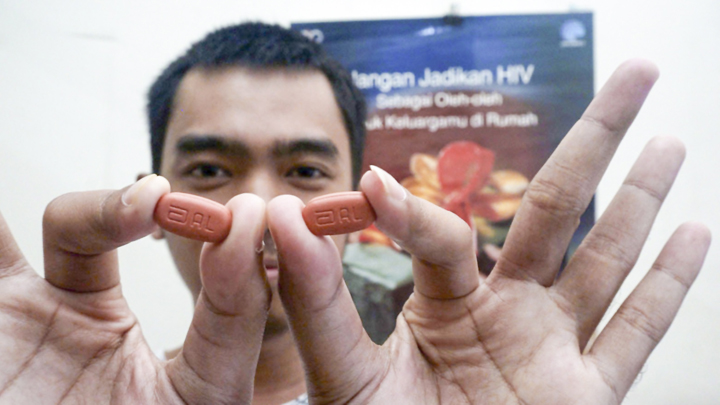 SINCE early January, Mas Hamzah Muslik's daily medication has changed. The antiretroviral's (ARV) fixed-dosed combination (FDC) of tenofovir, lamivudine and efavirenz (TLE), of which he usually takes one pill a day, is no longer available.
This HIV/AIDS medication was usually easily available, free of charge, at the Menur mental hospital in Surabaya, East Java. "Because they were out of stock, I had to take alternatives. Wherea
...