A Mere Chitchat
THE presidential debate last week participated by the two candidates showed up the two as holding no substantial capital on the issues debated.
Edition : 22 January 2019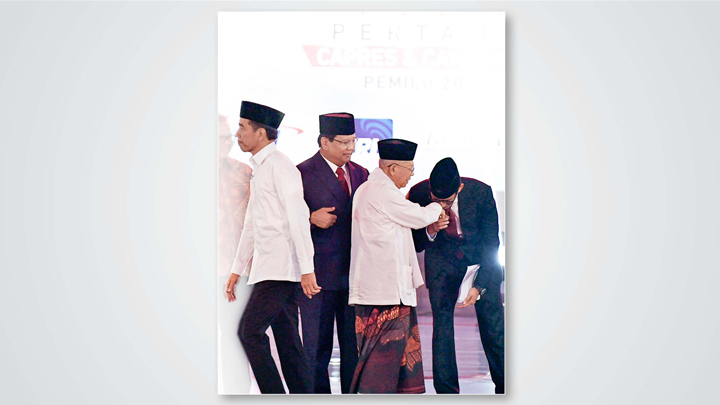 Of the five debate events put together by the General Elections Commission (KPU), the topics in last week's first round highlighted the weakest spots of the two candidates: human rights, corruption, and eradication of terrorism.
Prabowo Subianto, as is notoriously well known, wields a dark past. He was involved in the abduction of several activists in 1998. Some of them did return—from a hair-raising drama of kidnap and torture. Seve
...