Africa's Jerusalem: A Pilgrimage
ETHIOPIA is known for its food crisis in the mid-1980s. The country is home to a part of Christianity's great history. It was there that early Christianity—or the Eastern Orthodox Church—flourished since the reign of the Aksum Kingdom in the fourth century. Tempo contributor Tito Sianipar explored parts of Ethiopia, making a stop in Lalibela, a home to seven monolithic churches—remnants of the Eastern Orthodox Church's past grandeur.
Edition : 22 January 2019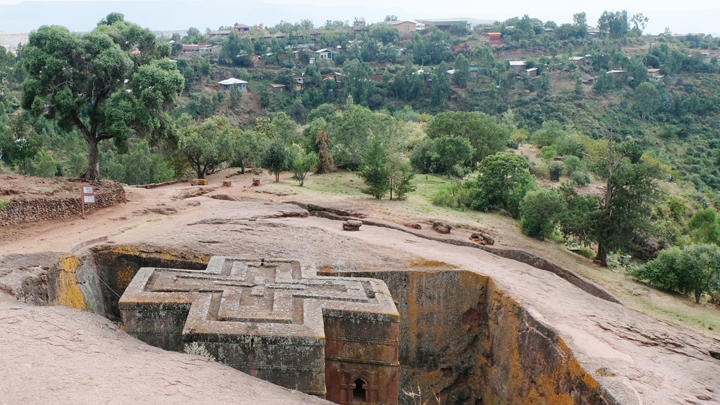 THE sun's scorching heat failed to diminish my desire to immediately visit the holy land of Lalibela, Ethiopia. The city is known as the "Jerusalem of Africa."
From the Lalibela Airport, on Friday, the first week of December 2018, I was taken by a tour guide, to the city's church complex. The 11 churches in the city monolithic structures carved from whole stones. Unlike most buildings that are erected on the ground, thes
...