Chasing Nickel to Rio
Freeport's divestment was not the last. The second mission is to get Vale Indonesia's shares.
Edition : 22 January 2019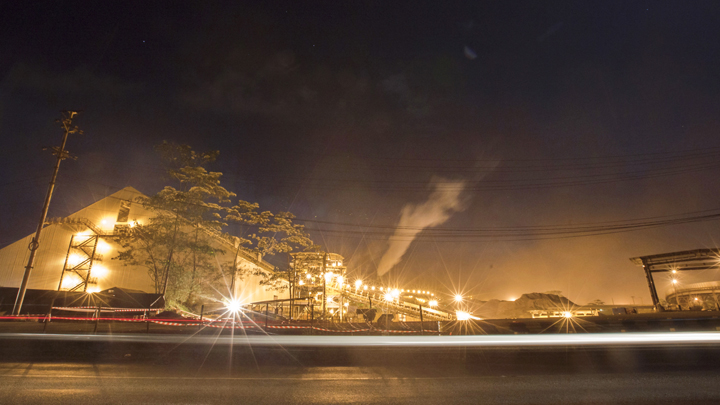 Last Thursday was quite a busy day for Yunus Saefulhaq in two different places. In the morning, he attended a meeting at the energy and mineral resources ministry office in Jalan Merdeka Selatan, Jakarta. In the afternoon, he returned to his office at the directorate-general of mineral and coal in Tebet, Jakarta. "I'm just about to send a letter to Vale Indonesia," he said. The energy ministry's director-general for minera
...