Airfare Affair
Domestic airlines succumbed to consumers' demands for lower ticket prices. The Business Competition Supervisory Commission began to investigate possibility of rule violations.
Edition : 22 January 2019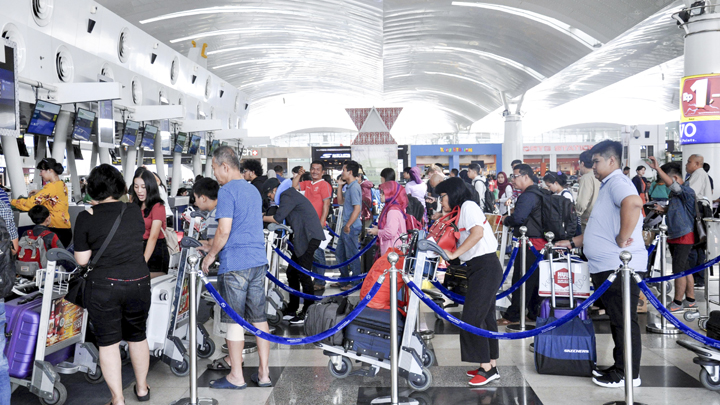 The online commotion stemming from social media users about the high prices of domestic flight fares prompted Transportation Minister Budi Karya Sumadi to call airline officials for a meeting. On Sunday afternoon two weeks ago, he asked the airlines to lower ticket prices. "The government listens to the aspirations of the people, including netizens who speak out through social media," Budi said at his official residence in Jakart
...