Mau ke mana?
Last month I summarized one recurring theme in my columns about Indonesian, namely the ongoing process of divergence and convergence between the languages of Indonesia and Malaysia from their common Malay beginning.
Edition : 22 January 2019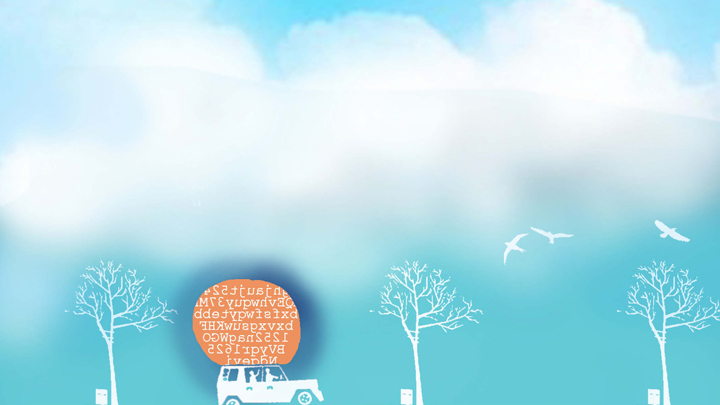 Today's column, dear reader, will sadly be my last for Tempo after writing it regularly for six years, and so it is fitting to ask where the Indonesian language might be heading, like that first friendly communicative greeting we all know so well, asking where you are going, mau ke mana?
Another recurring theme of mine has been the explosion of Indonesian as a first language. I have witnessed huge change in the language since I first arriv
...