Word Watch Wanted
For many years my friends and I have enjoyed reading Jennifer Lindsay's Word Watch column in Tempo magazine.
Edition : 29 January 2019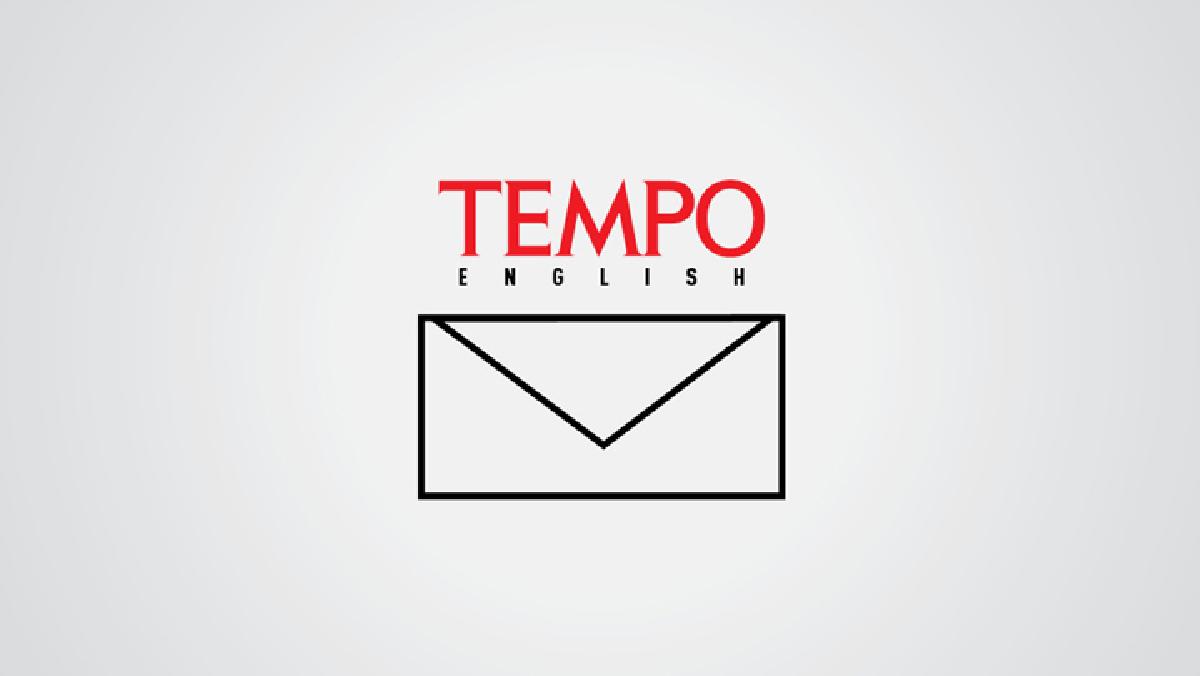 We have learnt so much about Bahasa Indonesia and have been helped to understand and speak the language. I have kept a copy of every article and often re-read them. I am sad to read that this Tempo (January 28, 2019) is the last time that Word Watch will be included. May I ask that you reconsider this decision and keep the column going? If this is not possible please continue with a column that features Bahasa Indonesia. Thank you Jennifer for yo
...