Waiting for Incentives
The government is planning incentives to allow electric vehicles to be available to Indonesians at affordable prices. Electric car production is targeted to reach 400,000 units in 2025.
Edition : 29 January 2019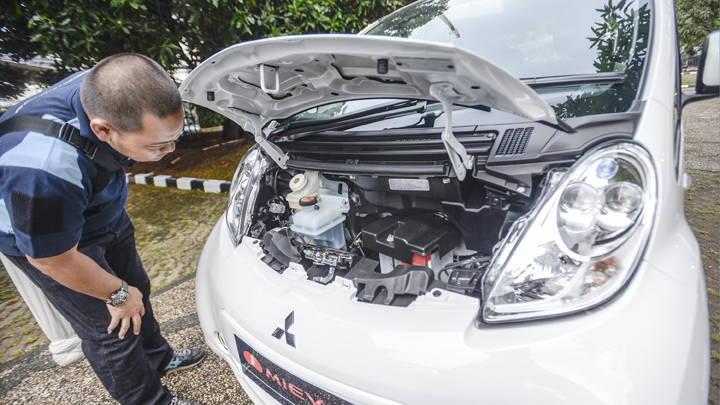 Jongkie Sugiarto may now feel some relief. The vice president commissioner of Hyundai Motor Indonesia's eight-year wait is beginning to see results now that the parent company Hyundai Motor Company's investment plan will soon be realized. "I repeatedly asked them to immediately invest here. Finally it's happening," said Jongkie Wednesday last week.
Jongkie had made attempts for a long time to convince Hyundai&
...