The President Can Be Contested and Lose
Adviser to the Joko Widodo-Ma'ruf Amin Campaign Team, Yusril Ihza Mahendra:
Edition : 29 January 2019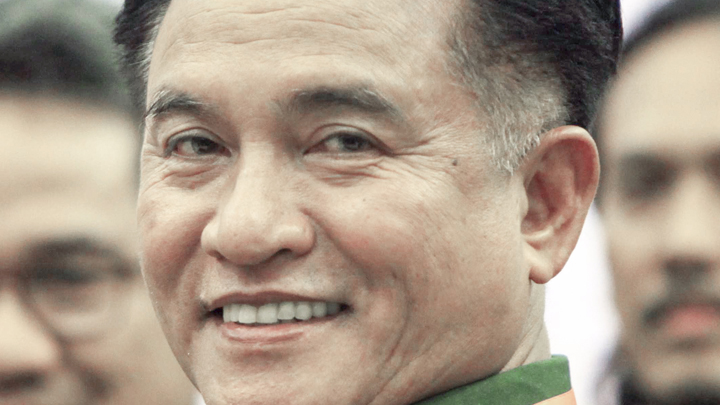 AS a legal adviser to Joko Widodo-Ma'ruf Amin, Yusril Ihza Mahendra's job does not only involve the presidential election. Two Fridays ago, after meeting with Abu Bakar Ba'asyir at the Gunung Sindur Penitentiary in West Java, Yusril announced the plan to release the terrorism convict. Later on, Jokowi's subordinates hotly dismissed news that Ba'asyir was to be released. Last Wednesday, at the Mahakam Hotel in South J
...