Subsisting on Fouled Fish
Four districts in Mimika, Papua, become isolated as a result of the Ajkwa River being polluted with waste from Freeport. They can no longer plant their fields.
Edition : 29 January 2019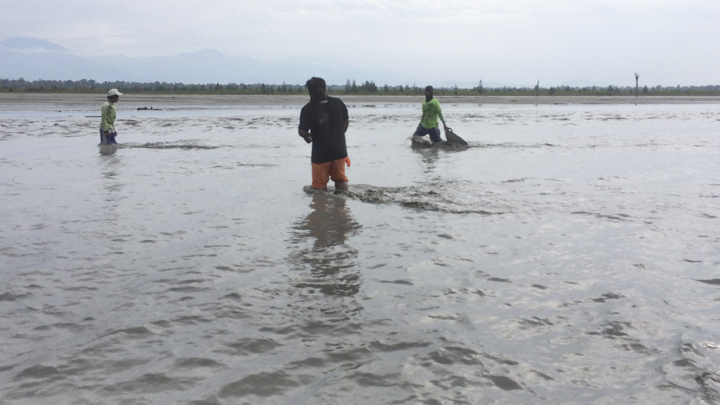 As he got out of his boat powered by an outboard motor, Hendrik Omenine was ready to check out the fish he had caught in the Ajkwa River in the Mimika Regency, Papua. This fisherman from the Manasari hamlet, Mimika Far East District, picked up a few fish and threw them on a section of the pier.
After sorting his catch, he closely examined a select few. "I have to make sure none of the fish are contaminated with tailings," said this 40-...