First Travel's Blank Receipt
Victims of First Travel scam refuse the confiscation or transfer of ownership of the company's assets. They are fighting back by filing request for pre-trial.
Edition : 4 February 2019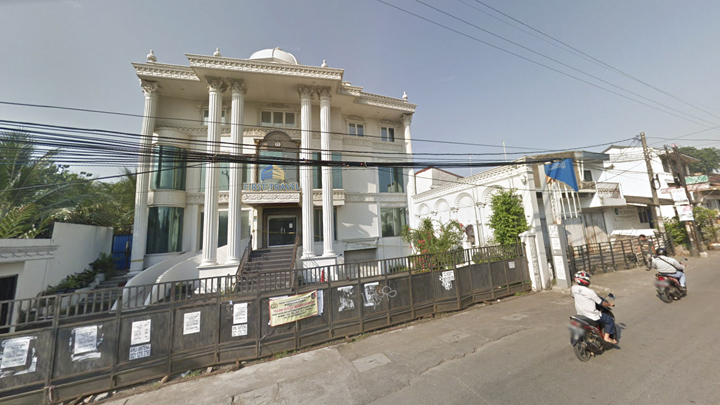 Zuherial came all the way from Palembang to the South Jakarta District Court to file a request for pre-trial, last Friday. The retired police officer intends to contest the seizure of assets belonging to First Anugrah Karya Wisata, otherwise known as First Travel
He holds objection against the fact that half of assets previously belonging to the umrah (minor pilgrimage) and haj travel agency has changed ownership, while the rest would be co
...