A Dangerous Idea
The Indonesian National Army wishes to place active officers in civilian positions. A refutation of military reform.
Edition : 4 February 2019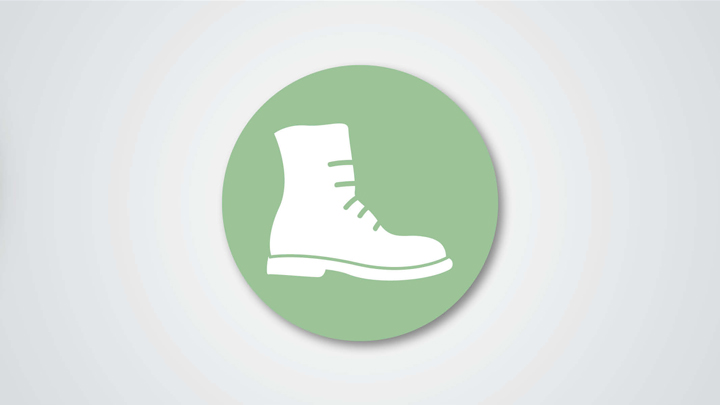 The plan for the Indonesian Military (TNI) to place active officers in ministries and civilian institutions is a dangerous idea. Such a policy threatens civilian supremacy touted by the constitution and the Law on the TNI. The notion also betrays the idea of military reform, which aims at creating an increasingly professional military.
The principal of civilian supremacy in a democratic state may not be violated simply because hundreds of high a
...