Giving Voice to Women Farmers
In the past, most women farmers in Southwest Sumba were busy with nothing but house chores and field work. Wilhelmina Mali Dappa persuaded them to study and get involved in organisations, and encouraged them to stand up for their rights.
Edition : 12 February 2019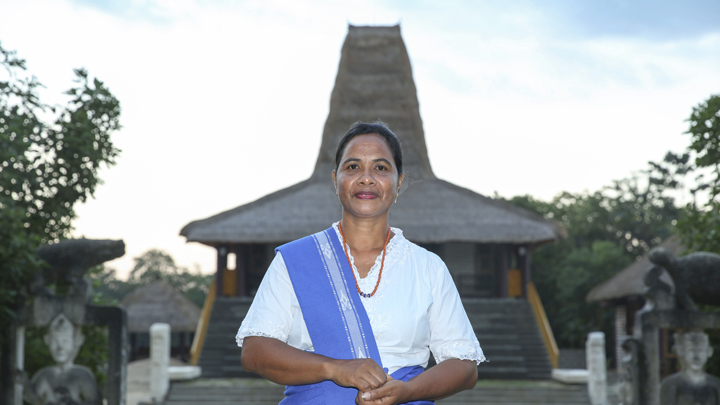 WIHELMINA Mali Dappa (44) was busy. Her home in Wee Kokora village, Southwest Sumba, East Nusa Tenggara, hosted a training to make organic fertilizers from spices, herbs, and leaves. The women farmers who participated listened to the trainers explanation and they also instructed to practice making the fertilizers. "I don't give these ladies lessons using a whiteboard, telling them to take notes. I make them practice it immediately,&rd
...