The Political Compass of Generation Y
Millennials tend to be apathetic towards politics. They prefer to choose a candidate instead of a party.
Edition : 12 February 2019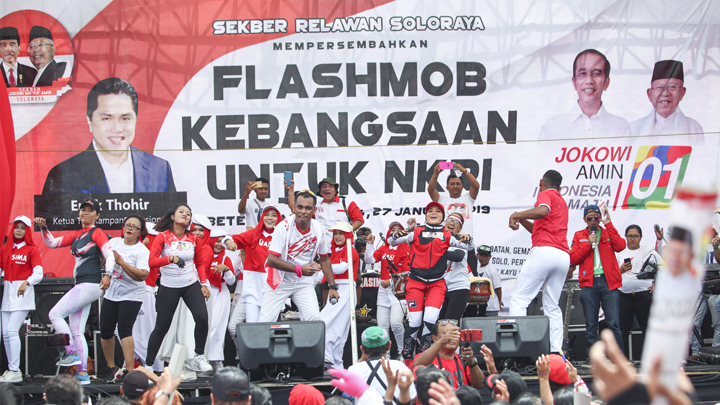 IT has been more than three months since Sandiaga Salahuddin Uno stepped over the grave of Nahdlatul Ulama (NU) founder Kiai Bisri Syansuri in Jombang, East Java, last October. However, the disappointment felt by Muhammad Imaduddin Akbar, 20, has yet to fade. While he had been a supporter of the Prabowo Subianto-Sandiaga Uno presidential candidacy, this activist of Yogyakarta's Indonesian Moslem Student Movement is taking a step back. &ldqu
...