A Cliffhanger for Policyholders
Thousands of Jiwasraya investors are worried that they may not get their money back. Some were enticed by the tax amnesty program's repatriation scheme.
Edition : 12 February 2019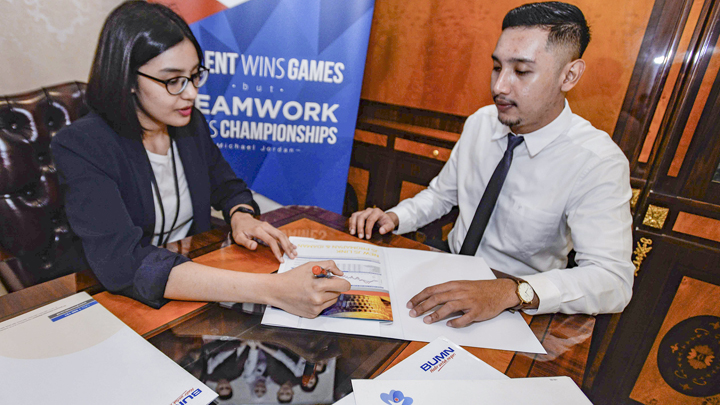 As a doctor with a fixed medical practice schedule, Edriani Darwis should have no anxieties when it comes to finances. But the bad news that came last October has made her restless: Jiwasraya had to delay maturity payments.
Edriani is among the thousands of who have had to wait. She has been a policyholder since October 2015, when a Bank Rakyat Indonesia (BRI) representative offered her the JS Saving Plan—Asuransi Jiwasraya's insura
...