Essence of Journalism
Entering 2019, we had many pleasant surprises.
Edition : 19 February 2019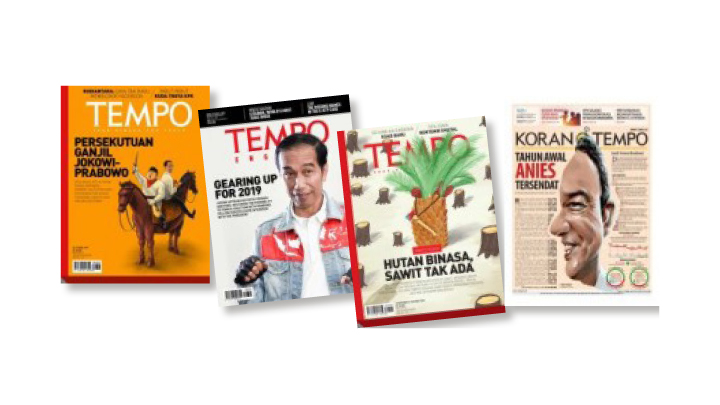 The Alliance of Independent Journalists presented Udin Award 2018 for our stance in refusing to submit to the persecution of a group of people who were offended by the cartoon in the February 26, 2018 edition. Udin, or Fuad Muhammad Syafruddin, was a Yogyakarta journalist who was killed for his determination to carry out investigative journalism.
The European Union Commission picked us as a media that voiced human rights for people with disabili
...