Hazardous Waste at Military Bases
This report is made possible through the initiative of Tempo Institute and Free Press Unlimited under the Investigasi Bersama Tempo program.
Edition : 19 February 2019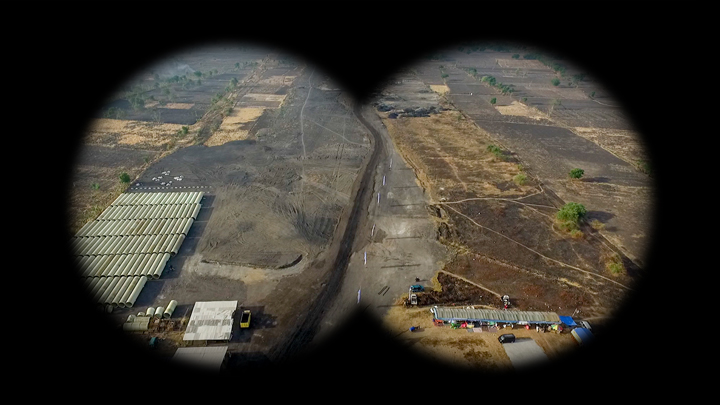 EIGHT military bases in East Java have functioned as disposal sites for hazardous waste produced by numerous companies in the region. The hot and toxic waste, discarded at these sites without appropriate permits and with secret deals, have injured local residents and killed crops. With an under-the-table cash payment of Rp1 million per truck, each military base is suspected of receiving Rp60 million per day, or almost Rp16 billion annually. Milit
...